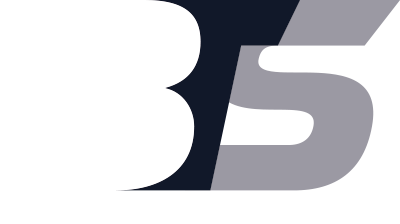 PHONE: 02 9623 8848
BLUE TRANSPORT SOLUTIONS (BTS)
Blue Transport Solutions Pty Ltd (BTS Transport) provides convenience, hassle-free pick-up and delivery of goods and merchandise. We operate a fleet of prime movers, tri-axle semi-trailers (including extendible trailers), a float and two extendible step-deck trailers. We also operate a large number of rigid table-tops ranging from 7m to 10m tray lengths and capable of transporting up to 14 tonnes.
We specialise in the transportation of over-dimensional loads and with our help you can take on any job, big or small with complete confidence.
BTS Transport can advise you on the best vehicle solution for your transport requirements and our quotes are obligation-free.
We operate 24 hours a day, 7 days a week.